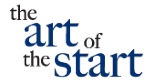 Just a reminder: Hope to see you guys at the Garage/SVASE "Art of the Start" event on Wednesday, November 8th.
It's at the Microsoft Conference Center in Mountain View, California. We're covering the topics of entrepreneurship, venture capital, product introduction, sales, and marketing. The highlight is a fireside chat with Michael Arrington of TechCrunch. The agenda is here, and you can register online here.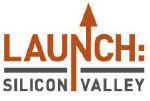 After the Art of the Start conference ends at 3:30 pm, there will be another conference called Launch at 4:30 pm. The purpose of this conference is to showcase exciting tech startups that our panel of experts have selected. Registration is here.
See you soon!