A massive update to one of my all-time favorite and formative books, Influence: The Psychology of Persuasion by Dr. Robert Cialdini spurred a return visit to Remarkable People. At the time I recorded, he was the only return guest but then Dr. Jane Goodall snuck in for Earth Month. If you're into marketing, influencers, evangelism, sales, or influencing people, don't miss this episode!
Bob is the Regents' Professor Emeritus of Psychology and Marketing at Arizona State University. I think of him as the "godfather of influence," friend, and inspiration.
In this episode, we discuss the tactical and practical aspects of:
How digitization has affected the principles of persuasion
The implications of a new principle of persuasion: unity
Why three data points are far more effective than one or two
Rediscover why people say "Yes!" as Dr. Cialdini— 3-time New York Times bestselling author of INFLUENCE and the seminal expert in the fields of influence & persuasion—explains the psychology behind it and shows you how to apply these insights ethically.
Listen to Dr. Robert Cialdini on Remarkable People:
Click here to join me for the Behind the Podcast show sponsored by my friends at Restream at 10 am PT. Make sure to hit "set reminder." 🔔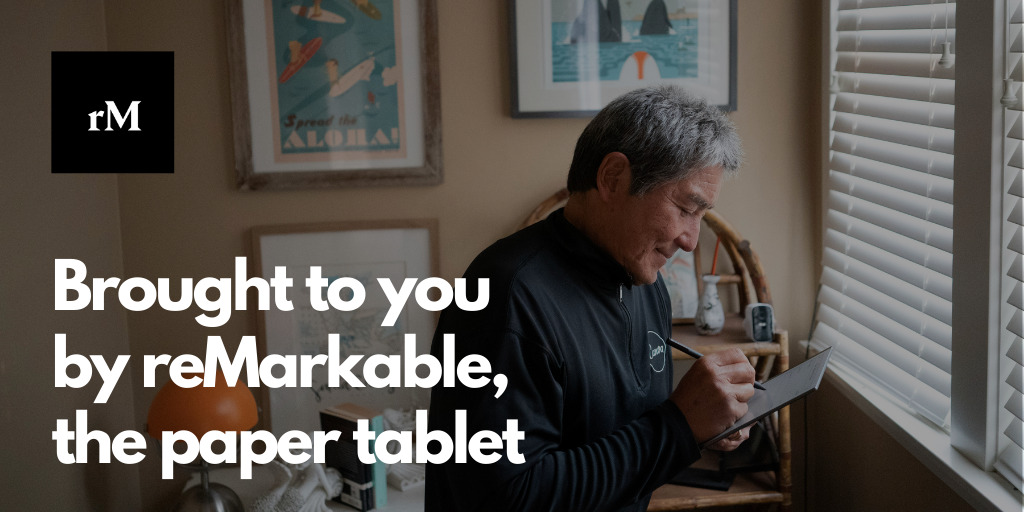 Text me at 1-831-609-0628 or click here to join my extended "ohana" (Hawaiian for family). The goal is to foster interaction about the things that are important to me and are hopefully important to you too! I'll be sending you texts for new podcasts, live streams, and other exclusive ohana content.
Please do me a favor and share this episode by texting or emailing it to a few people, I'm trying to grow my podcast and this will help more people find it.
Loved this interview with @robertcialdini about influence and persuasion on my favorite podcast, Remarkable People. Click here to listen 🎧
Click To Tweet