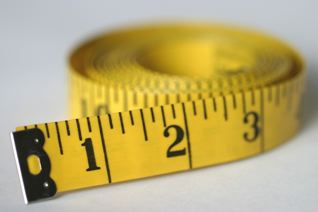 Two blog postings opened my eyes about marketing. The first deals with the new 4Ps by John Sviokla and Antony Paoni called "Marketing Remix."
The second is a very useful approach to marketing planning (what a great oxymoron) by Kelly Odell called "The World's Shortest Marketing Plan."
With both party's permission, I was "inspired" by their thoughts to create a version 2.0 of Kelly's marketing plan. I've seen a lot of marketing plans in my day–99.9% of them were way too long. This length is perfect for most products and services.
Click here to get the document. It's a Word document so that you can fill in the cells with your answers.
Powered by Qumana