I've been to many places around the world, but I've never seen a city with cooler store names than Edinburgh, Scotland. Here are the 25 best stores names that I saw on a recent trip. They run the gamut from clever and punny to downright descriptive.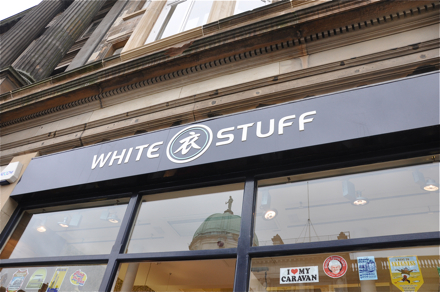 Cocaine? Tofu? Stuff white people like? I never went in because I'm Asian.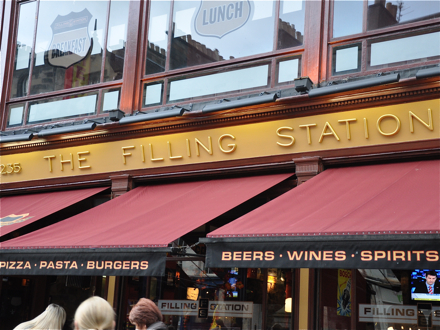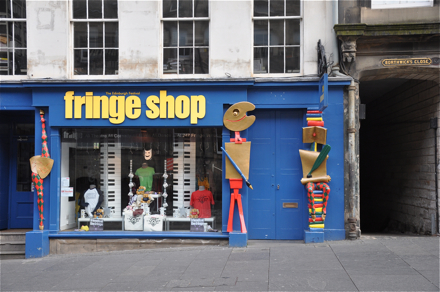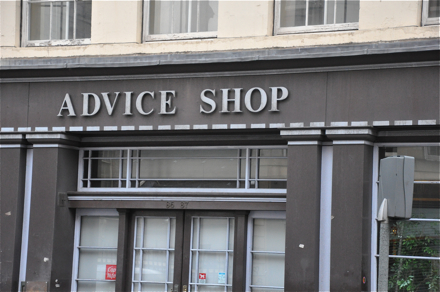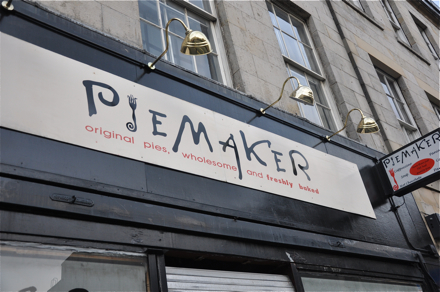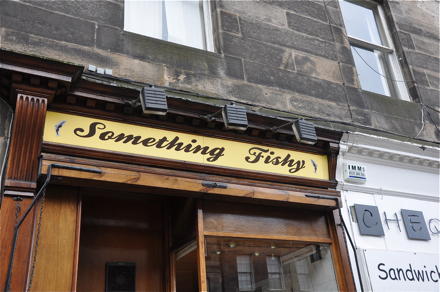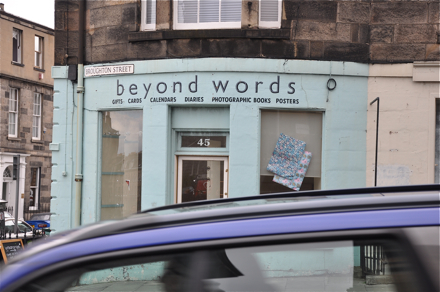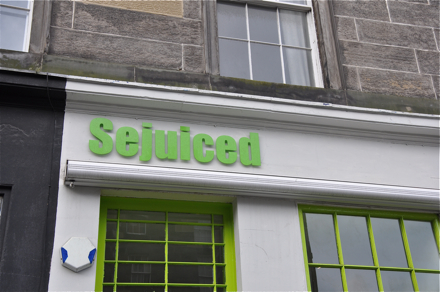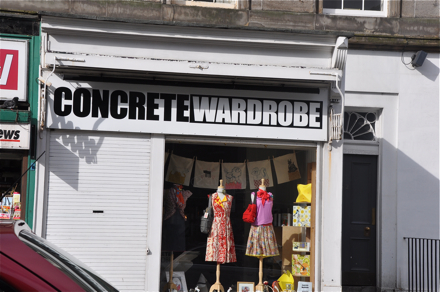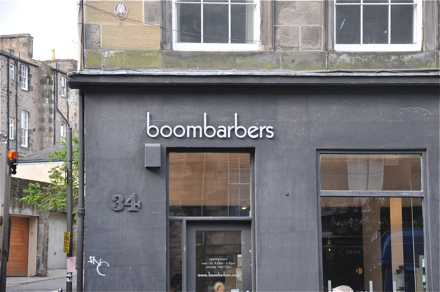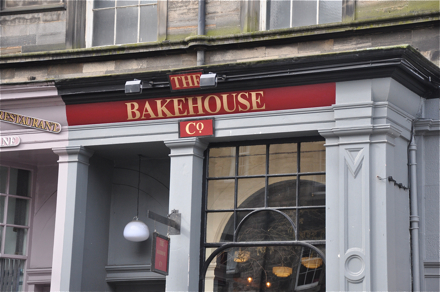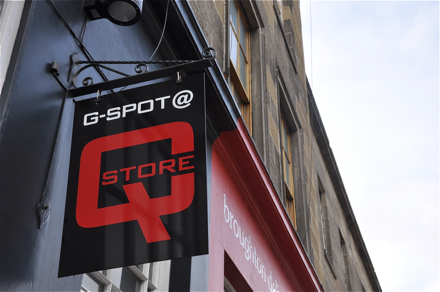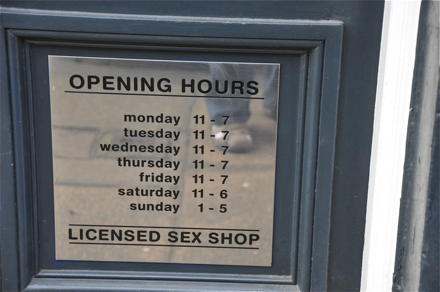 God forbid you should go to an unlicensed sex shop.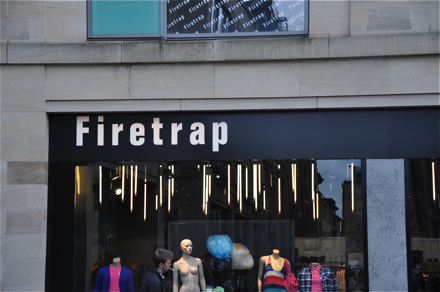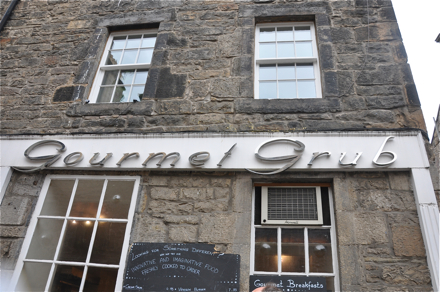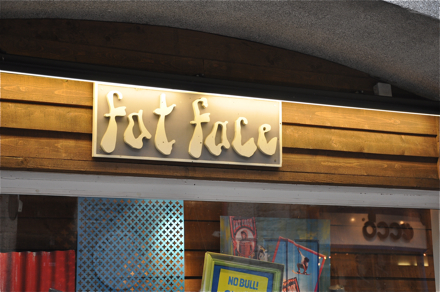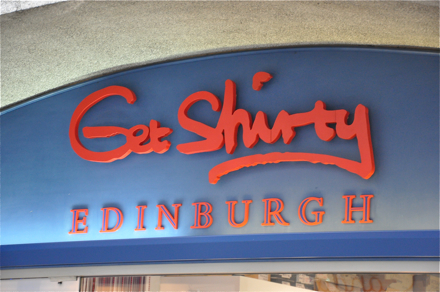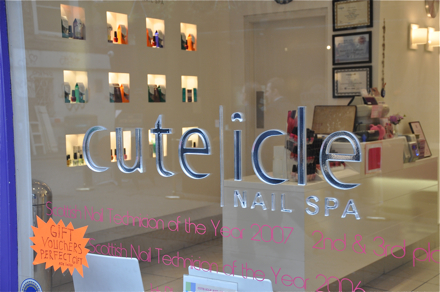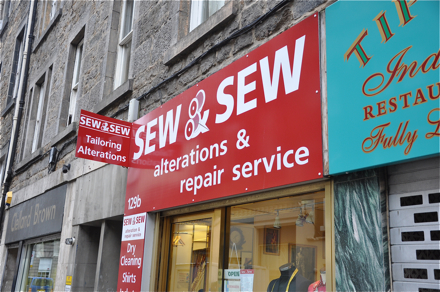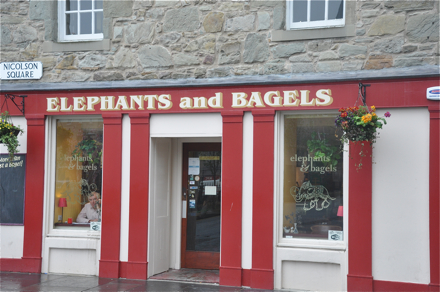 Legend has it that J.K. Rowling wrote the first Harry Potter book here.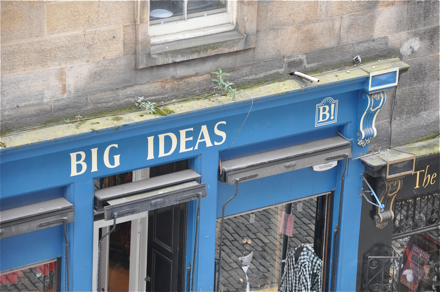 Edinburgh office of Sequoia Capital?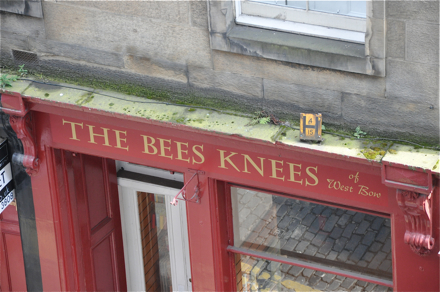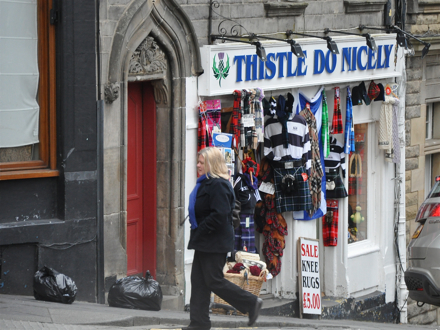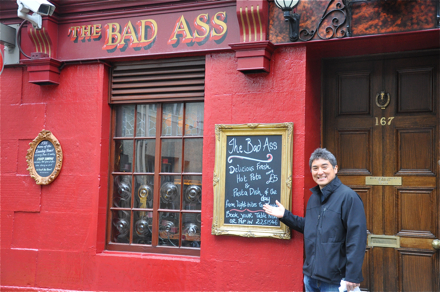 Two bad asses.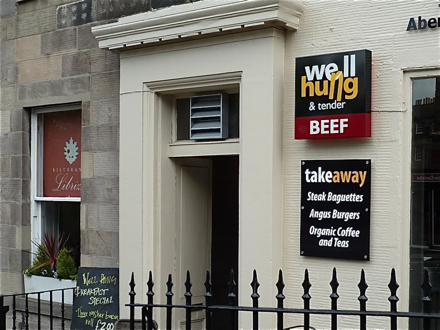 "Well hung" and "tender!" That's the Holy Grail of beef, I guess—like "powerful" and "easy-to-use" for geeks.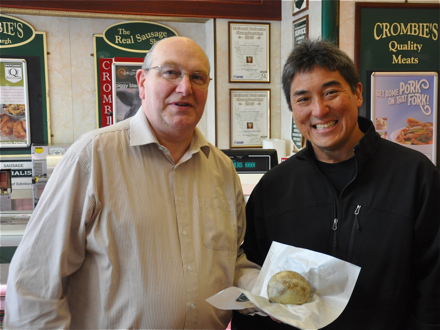 Getting the VIP treatment at Crombie's. That ball of stuff is haggis, and this is the owner of the store. I went to Crombie's because I saw it in this episode of Bizarre Foods.
---
Check out the news coverage of Scotland at Scotland.Alltop.
---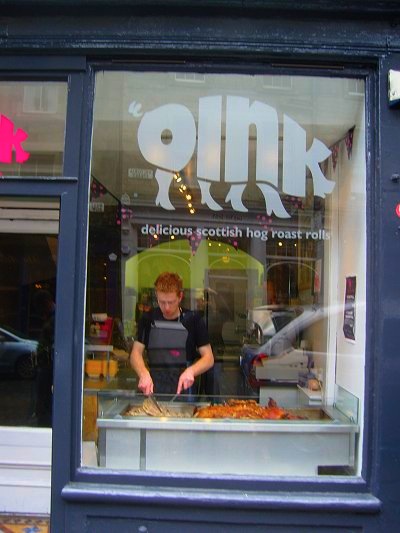 Robert Meraner submitted this picture of a store that I missed.