I'm Guy Kawasaki, and this is Remarkable People. This episode's guest is David Ige. He is the governor of the state of Hawaii.
Hawaii has the least number of coronavirus infections, adjusted for population, of any state in the union. It also has the least deaths, adjusted for population.
I interviewed Governor Ige to understand how Hawaii achieved these remarkable results. It is true that Hawaii is surrounded by water, so controlling infection by outsiders is easier.
But there's no doubt in my mind that if some of the other governors were the governor of Hawaii, the results would not be the same.
Governor Ige was born and raised In the Pearl City area of Honolulu. He attended the University of Hawaii where he got a degree in electrical engineering. He worked for GTE Hawaiian Tel after college.
He started his political career in 1985 when Governor George Ariyoshi appointed him to fill a vacant seat in the Hawaii House of Representatives. He and his wife have three children.
I'm Guy Kawasaki, and this is Remarkable People. And now here is Governor David Ige.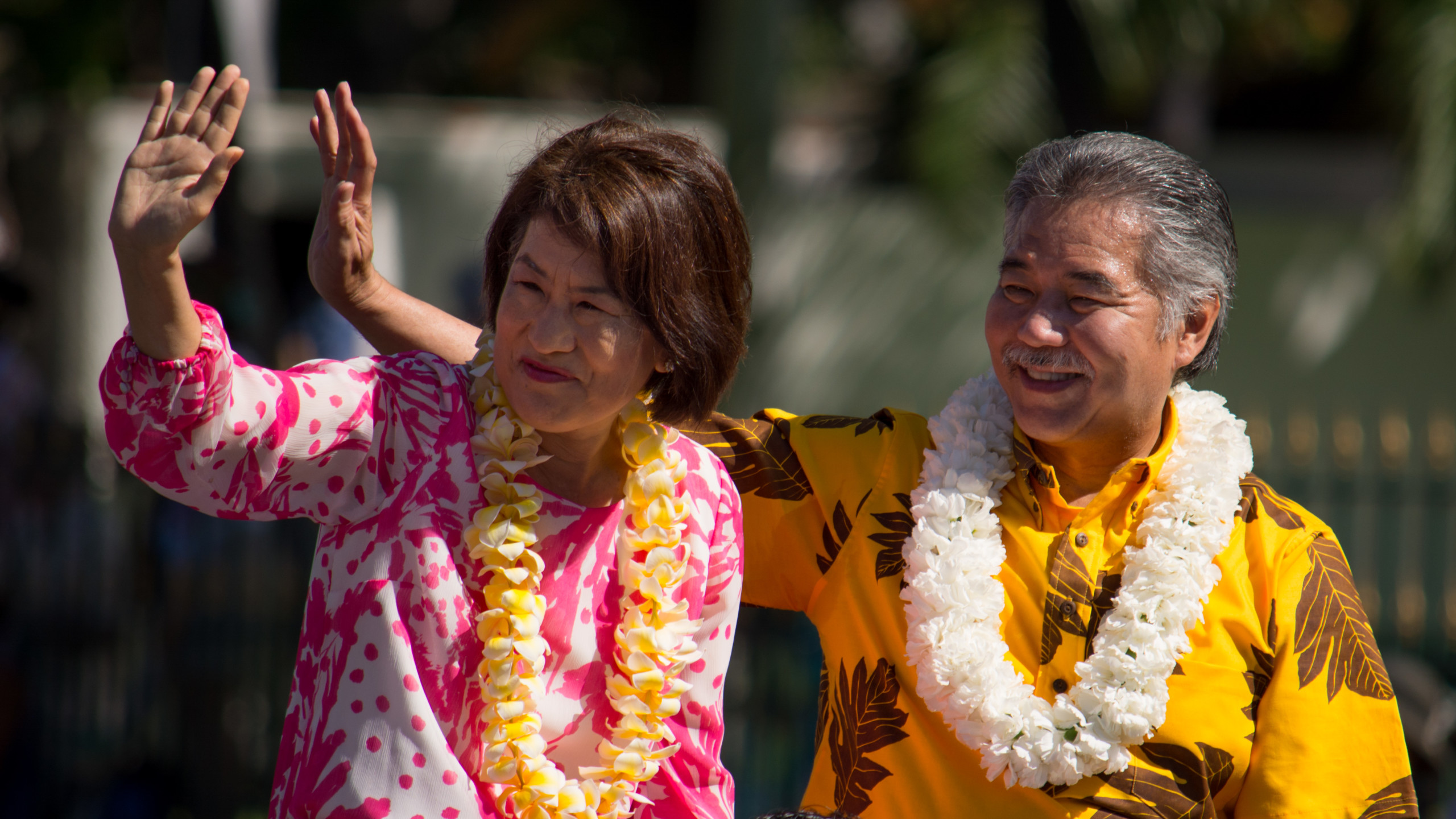 If nothing else, I hope you learned that Hawaii takes its 14-day really seriously. Don't be flying there and the post pictures of you cruising around Hawaii because you will get arrested
The lesson of Governor Ige is that listening to scientists and doctors, taking decisive action, and putting people's lives above partisan politics is how to control a pandemic.
This attitude is sorely missing in much of the United States. As an exercise, compare and contrast what your political leadership has done.
I'm Guy Kawasaki and this is Remarkable People. My thanks to Mufi Hannemann, the CEO of the Hawaii Lodging and Tourism Association. Think about how hard that job must be now. He's also running for the mayor of Honolulu.
Mahalo also to Jeff Sieh and Peg Fitzpatrick for magic that makes this podcast happen.
PS – Listen to the end of the podcast to hear reviews of Remarkable People. Maybe I will read yours.
PPS: If the spirit moves you, please review Remarkable People. [instructions]
This week's question is:
What actions and protections would you like to see in your state for COVID-19? Do you feel your state has handled it well? #remarkablepeople Click To Tweet
Use the #remarkablepeople hashtag to join the conversation!
Learn from Remarkable People Guest, David Ige