This episode's remarkable person is Esther Wojcicki, educator, author, and mom.
She currently teaches journalism and English at Palo Alto High School. In fact, she was the northern California teacher of the year in 1990 and California teacher of the year in 2002.
The name of her book is How to Raise Successful People. She is well-qualified to write this book because she has three successful daughters.
Susan is the CEO of YouTube.
Janet is an anthropologist and assistant prof of pediatrics.
Anne is the co-founder of 23andMe.
In this episode we discuss her approach to education and raising children including her formula for success called TRICK which stands for:
Trust
Respect
Independence
Collaboration
Kindness
Among her students have been Steve Jobs' daughter, actor James Franco, and Jeremy Lin, the former NBA basketball player.
I'm Guy Kawasaki, and this is Remarkable People. And with no further adieu, here is Esther Wojcicki.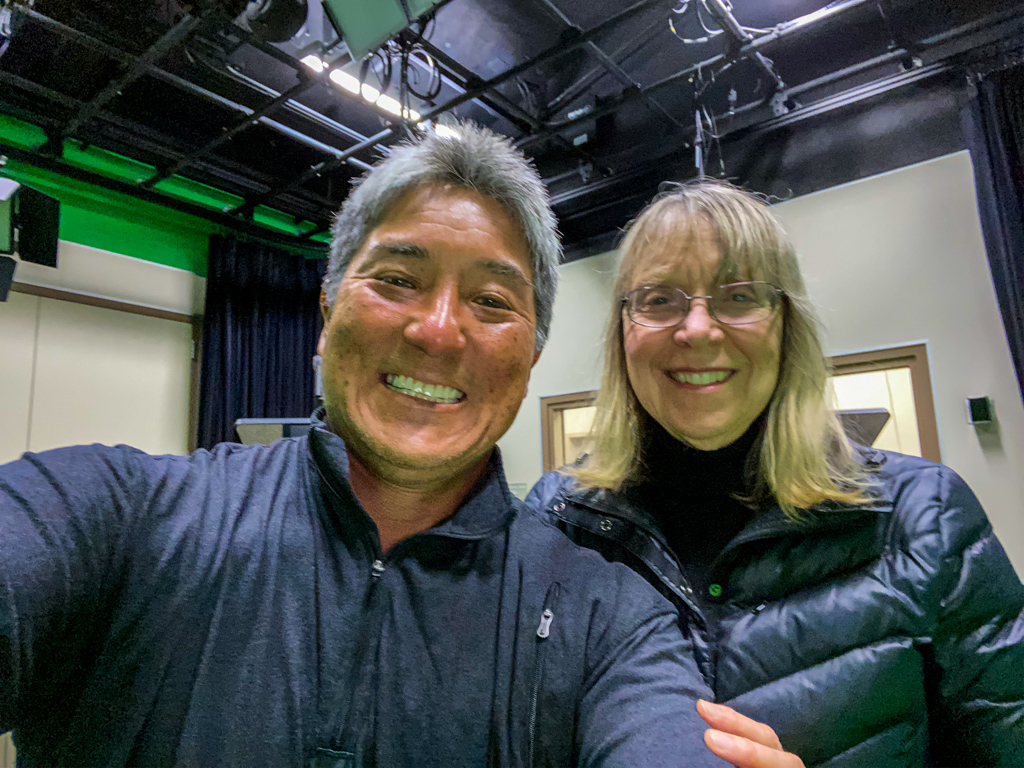 Question of the week!
"I wanted [my kids] to be as independent and as informed as possible," Esther Wojcicki said in an interview, on tour to promote her book How to Raise Successful People. "That's protection for life."
This week's question is:
Do you trust your kids so you can breed trust and allow them to learn to listen to themselves? #remarkablepeople Click To Tweet
Use the #remarkablepeople hashtag to join the conversation!
Learn from Remarkable People Guest, Esther Wojcicki
I hope that Esther has helped you understand the role of creativity, independence, and innovation in education.
Remember her TRICK: trust, respect, independence, collaboration, and kindness. Especially kindness these days.
I'm Guy Kawasaki, and this is Remarkable People. My thanks to Jeff Sieh and Peg Fitzpatrick for their constant flow of kindness. Mahalo to Jonathan Rosenberg for making this interview happen.