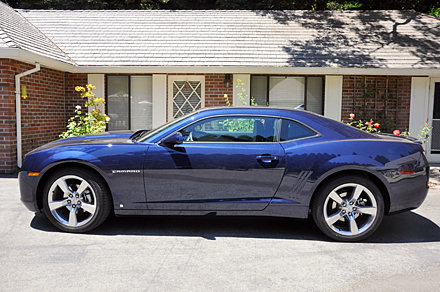 Chevrolet loaned me a 2010 Camaro for a few days. There's no question that it just nailed the styling: just enough visual linkage to the past, but modern in current execution. It really says, "Don't screw with me."
(FixMyPhotos processed these photos for me. If you'd like them to help you with your profile picture, click here for a special deal for my readers.)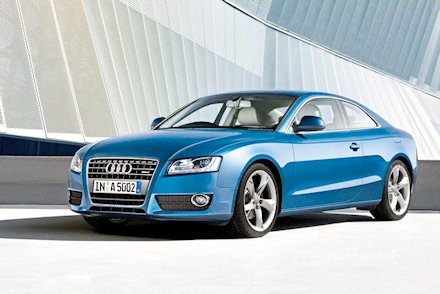 IMHO, the Camaro and Audi A5/S5 are the two best looking cars on the road today.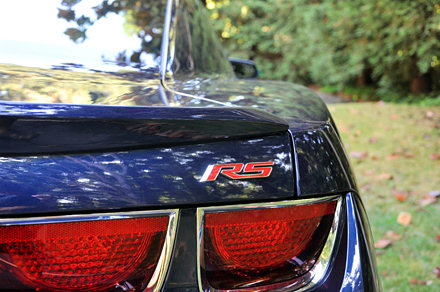 My favorite part of the design is the rear wheel fenders. The Camaro has "shoulders" that remind me of Bill Romanowski.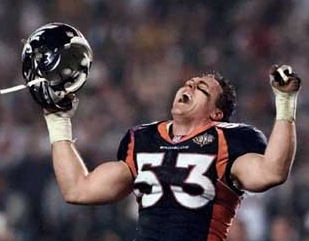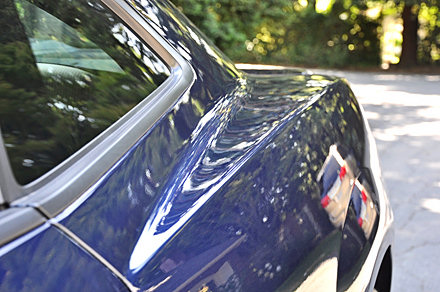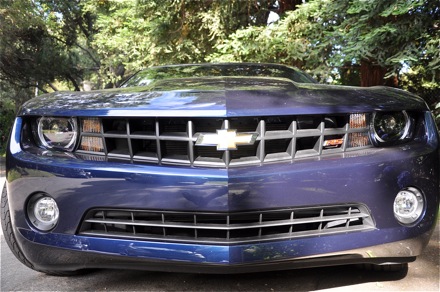 It has a "toothy grin" front-end look—reminiscent of Jaws if you're looking at it in your rear-view mirror.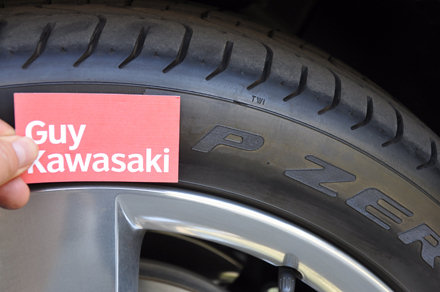 The traditional "Guy Kawasaki business card low-profile tire test. I never push a car in terms of road-handling because that would be a stupid way to die, but you won't be bored with the Camaro's handling."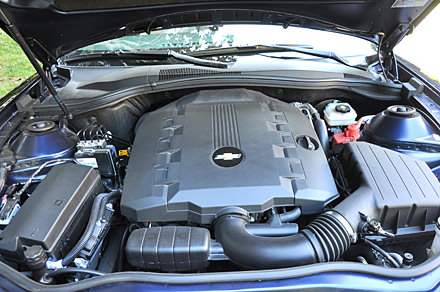 I asked for a six-cylinder engine because I knew the eight-cylinder would be great. The six is rated 17 mpg city and 29 mpg highway. In five days of driving, primarily stop-and-go, I got 16 mpg. The eight is rated 16 mpg city and 24 mpg highway . If I were buying one, I'd get the eight just for the better engine sound.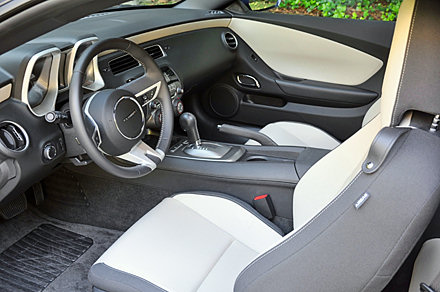 I love two-tone interiors. The car I got was the 2LT version; click here to learn more about the various versions. The car will set you back about $30,000.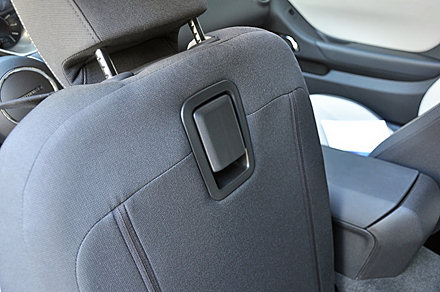 The lever to fold down the front seat is located too far towards the interior of the car. It should be on the outside edge. The front seat belts require a very far reach back to grab.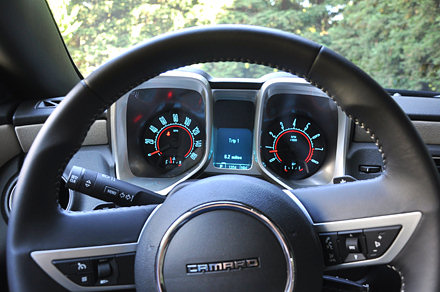 The instrumentation is very well laid out: big nobs, dedicated buttons, not a whole bunch of menu traversing.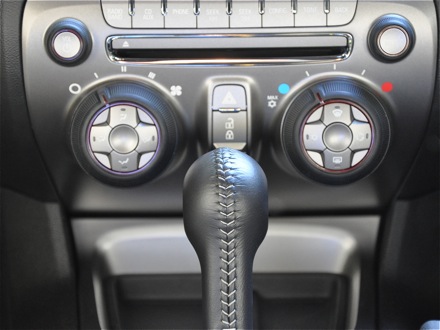 A woman told me that the design of the knobs and gearshift was somewhat erotic.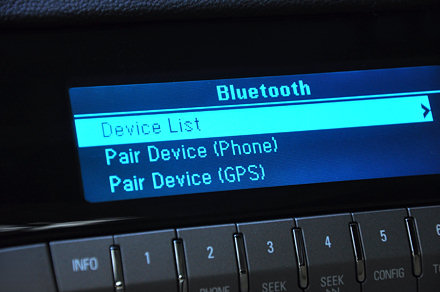 Bluetooth was easy to set up although I couldn't find a way to access my phone's address book.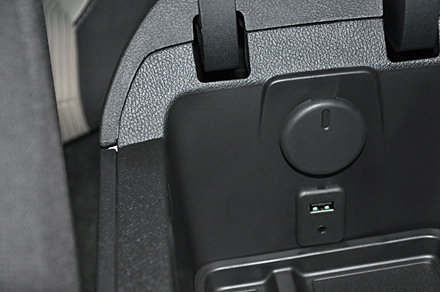 This is a USB port.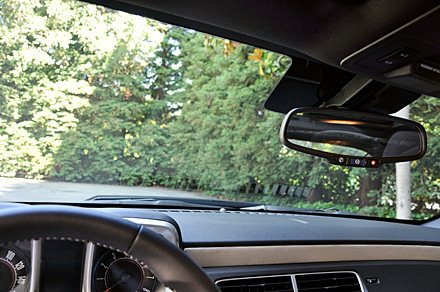 This is the view looking out.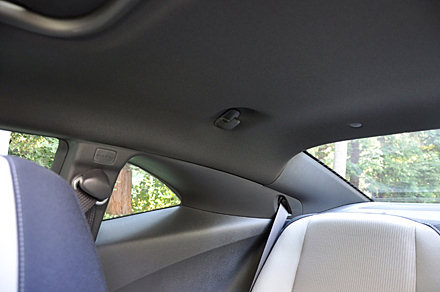 The only aspect that I didn't like is that there are large blindspots when switching lanes. Update: John W. Turner sent me this article that explains how to eliminate blindspots.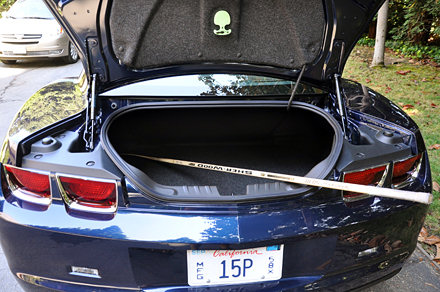 You can't get a hockey stick in the trunk.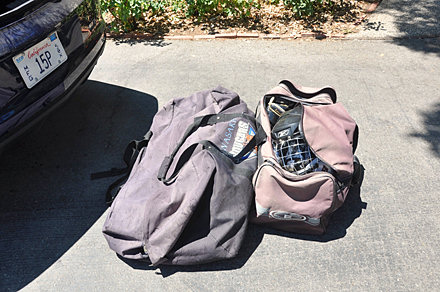 But you can easily get two hockey bags in it.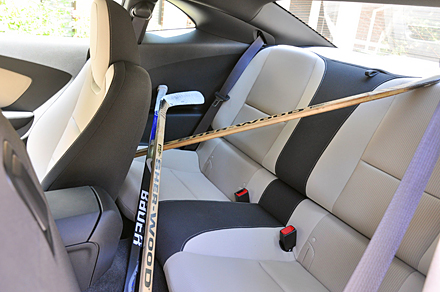 And there's plenty of room for hockey sticks in the back seat.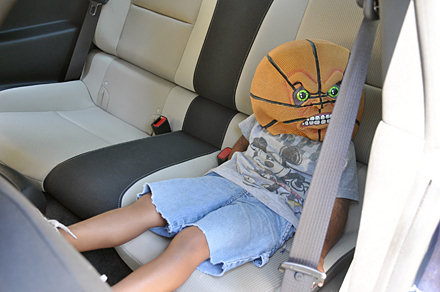 As well as space for any little "monsters" in your family.
Likes
Body style.

Fuel economy for a muscle car.

User interface of controls—maybe Chevrolet can help BMW in this area.
Dislikes
Blindspots when switching lanes (unless you adjust your mirrors properly).

Location of front seat belts.

Location of lever for folding down the front seats to access the rear seats.