I recently visited the offices of Google in Munich, and these are some of the pictures I took there. Enjoy!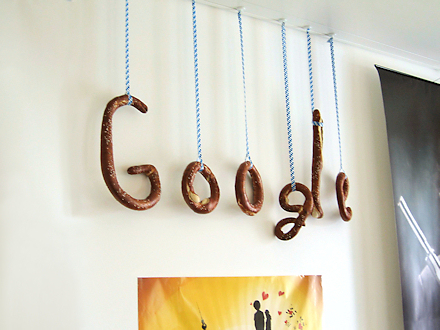 Google in the pretzel font.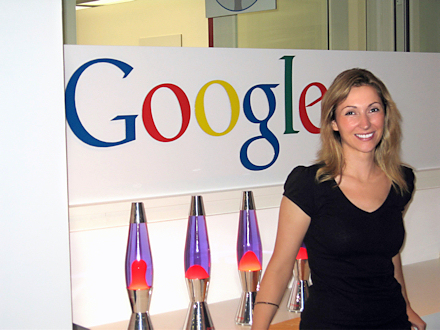 Front-desk receptionist.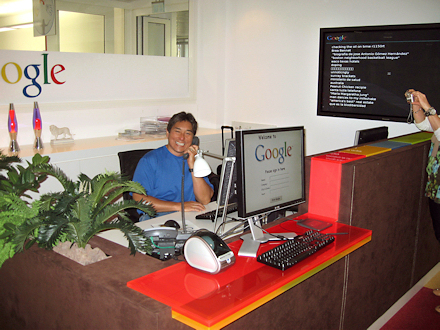 Front-desk receptionist trainee.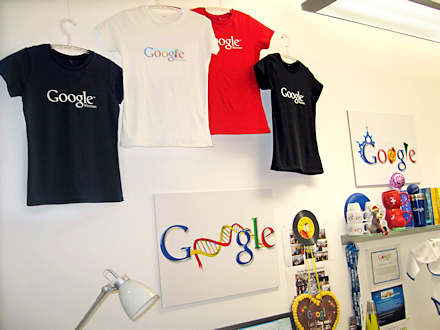 Google-wear collection.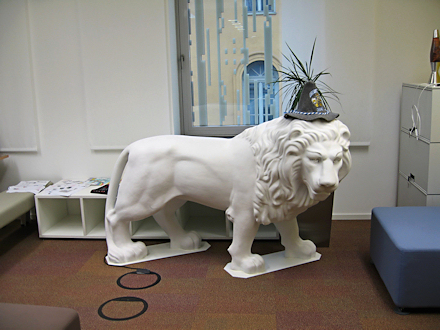 I don't know what this lion is about.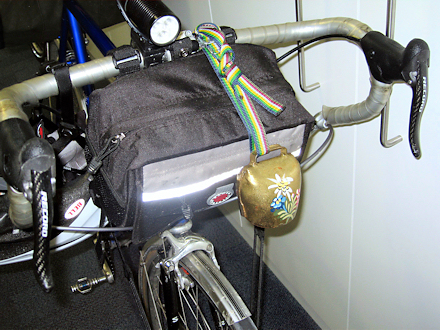 Google cow-bell bike bell.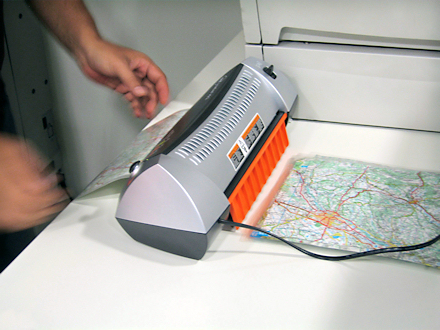 This is really how Google Maps are created.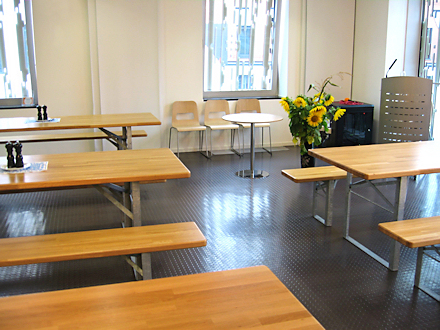 Cafeteria.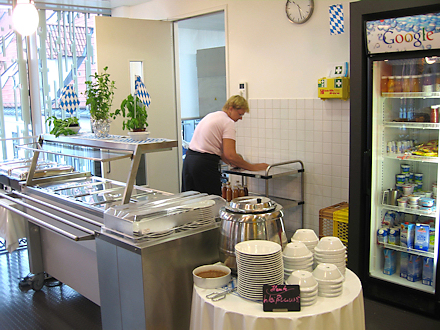 Buffet line.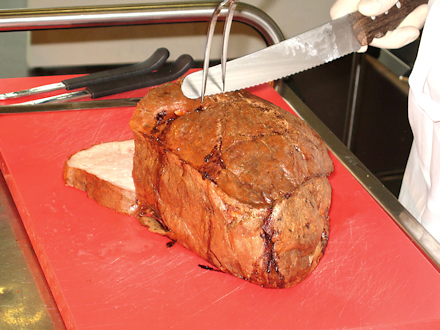 The biggest hotdog I've ever seen. Literally, it's a loaf of hotdog meat.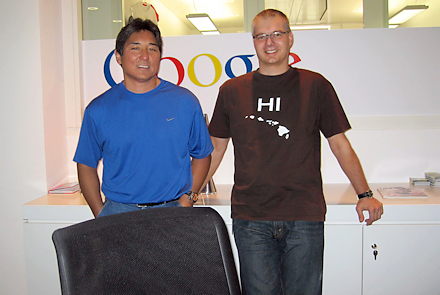 Google Hawaii contingent.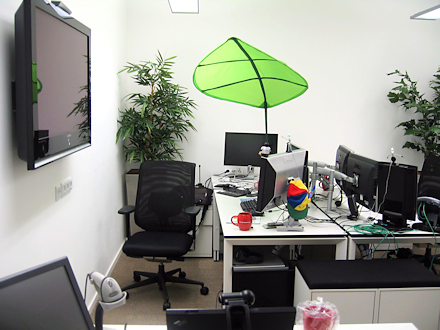 Indoor shading.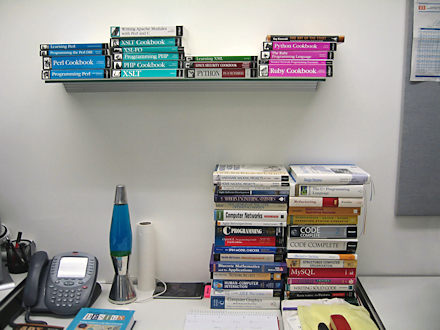 Light reading in an engineer's office.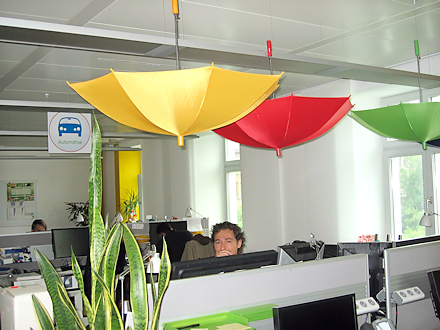 Sales department rainmaker.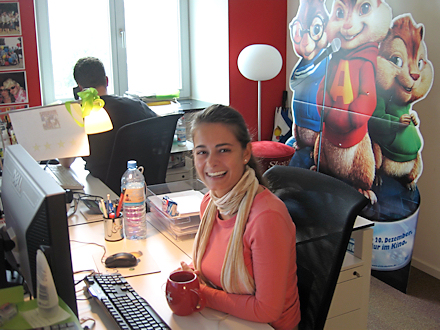 Google marketing department.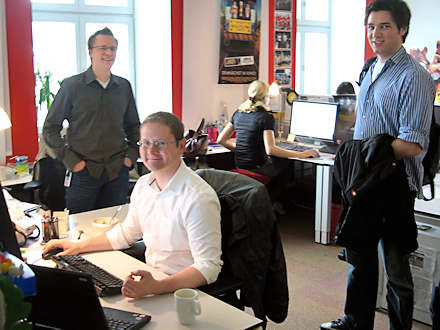 More marketers.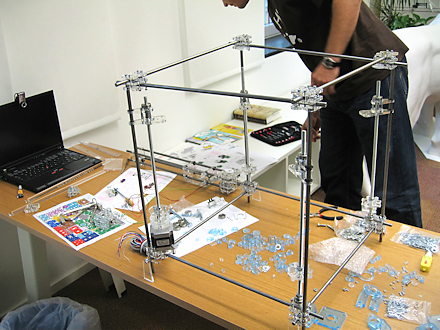 Self-replicating machine.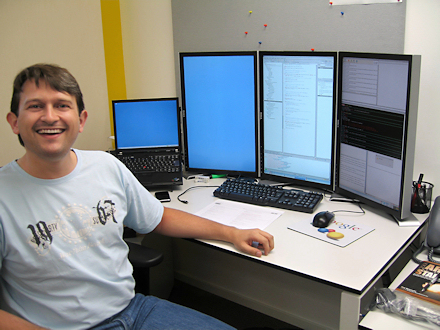 Most of the engineers have three monitors.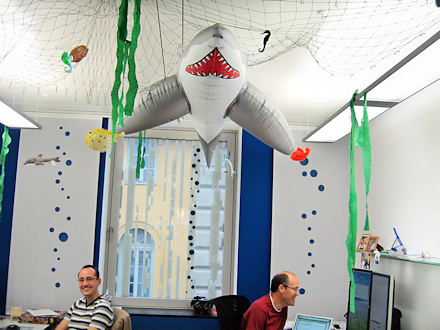 San Jose Sharks fans?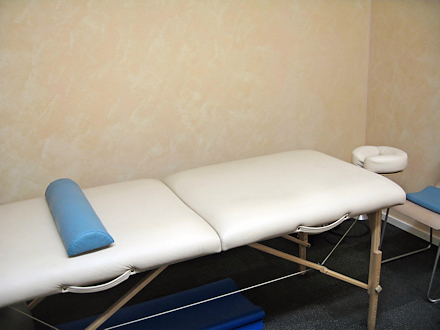 Massage room.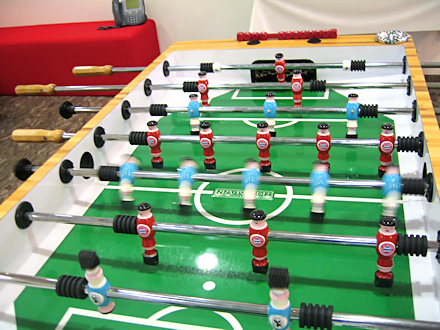 Foosball.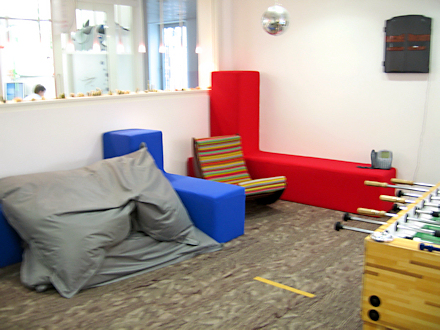 Proverbial bean-bag chairs.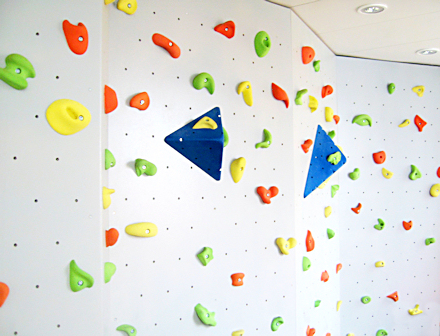 Office climbing wall.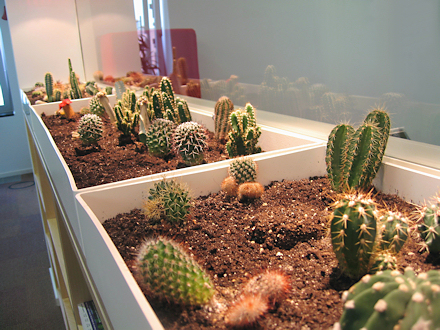 I don't know why they grow cactus there.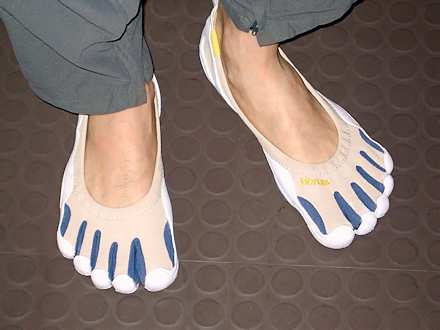 Google footwear.
---
Thanks to the folks at Fixmyphotos for enhancing my photos.