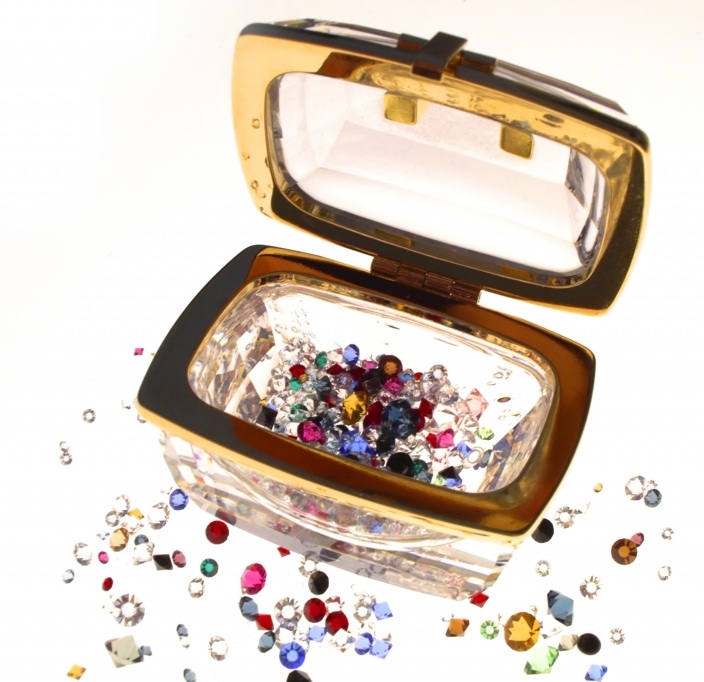 Two little gems rolled across my desktop today:
First, a blog about gift giving. Perhaps a little late for Mother's Day, but Father's Day is coming. Check out "The Art of Gift Giving" by Carolyn Goodwin. This is a great guide to getting more analog in a world that's too digital. I loved this little reminder:
Step 1: Give gifts because you want to, not because you are obligated to do so.
Second, my buddy Eric at Apple/Ice Oasis showed me a blog called Creating Passionate Users. In an entry called "Popularity Breeds Contempt," I learned this great comeback to critics:
Ask the critics, "How long did you try it before you came to these conclusions? Because the feedback is really important to us."
Check out the recent posts on both blogs because there is a lot of good content in their archives.
Powered by Qumana