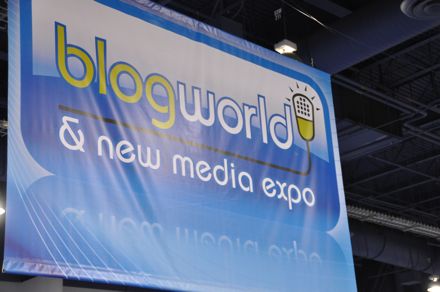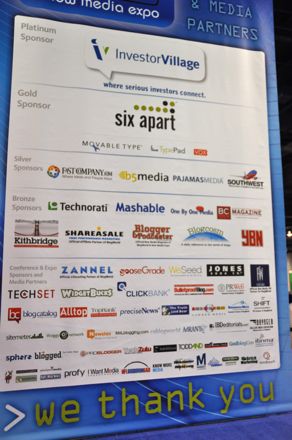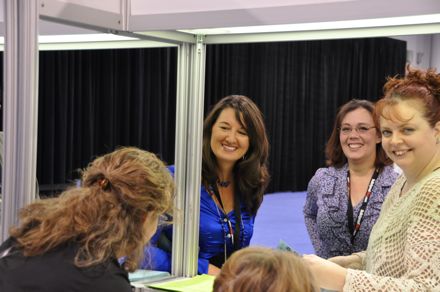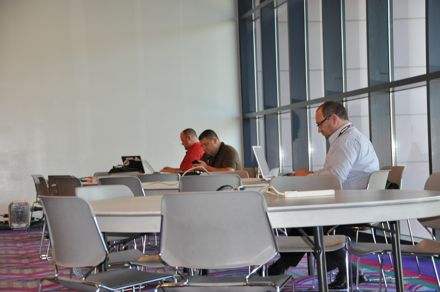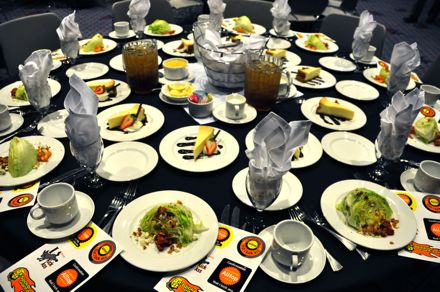 Keynote lunch.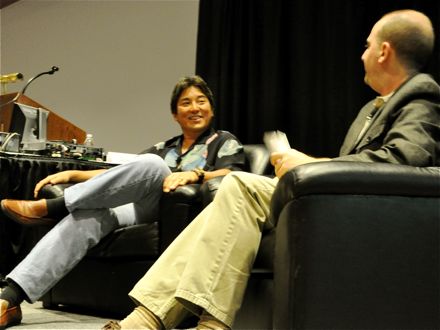 On stage with Steve Rubel of Micro Persuasion.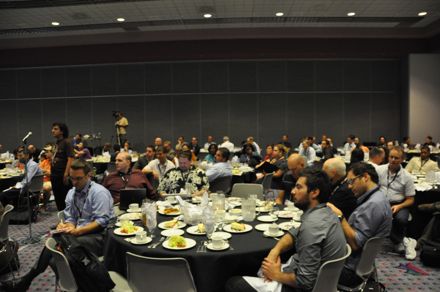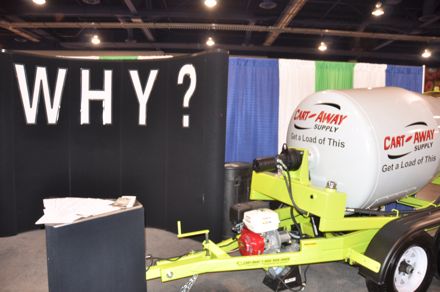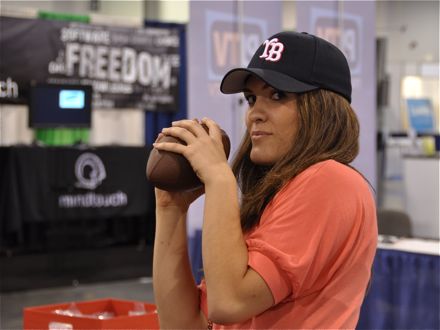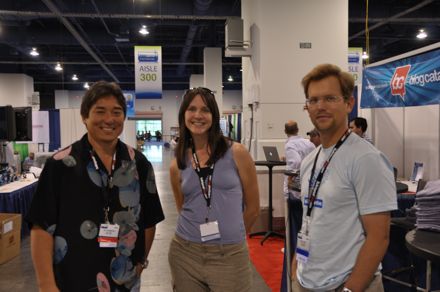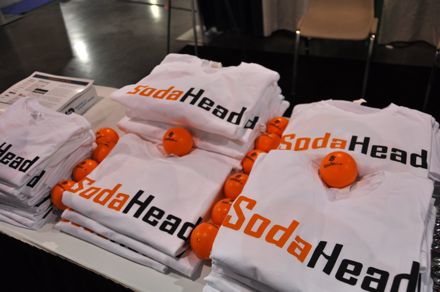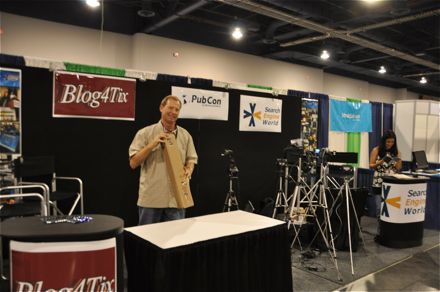 Brett Tabke of Webmasterworld.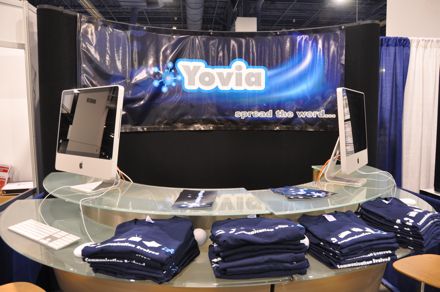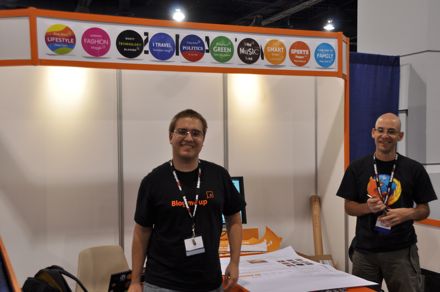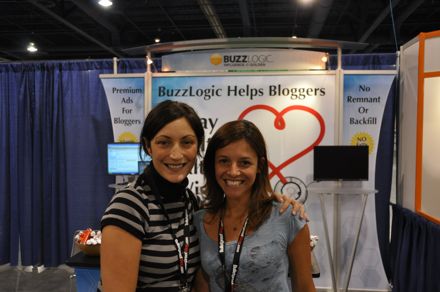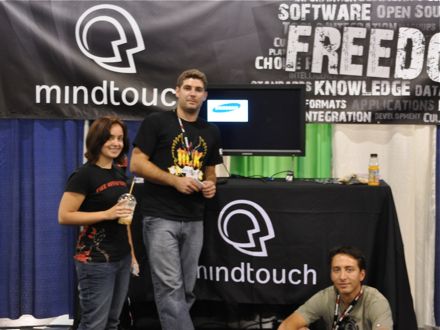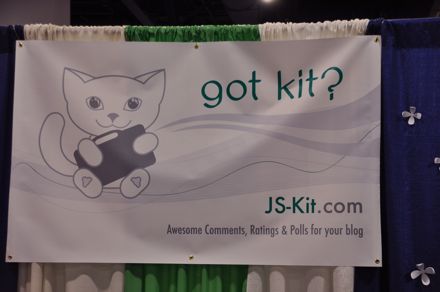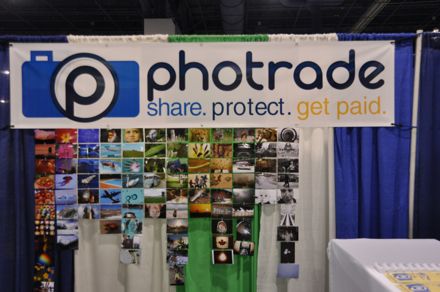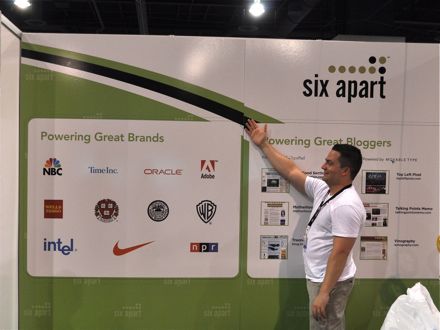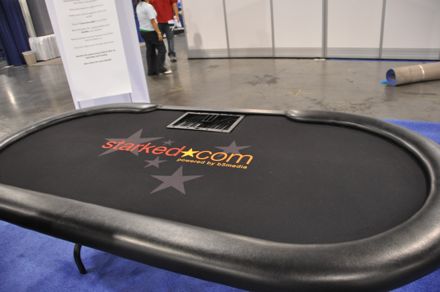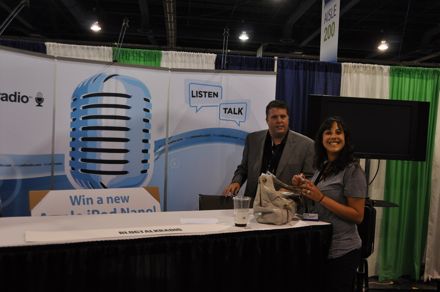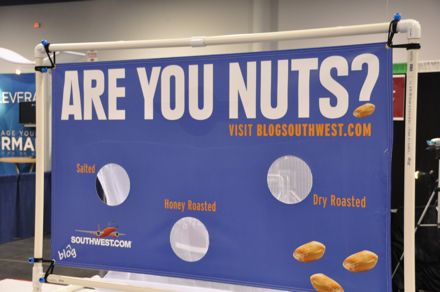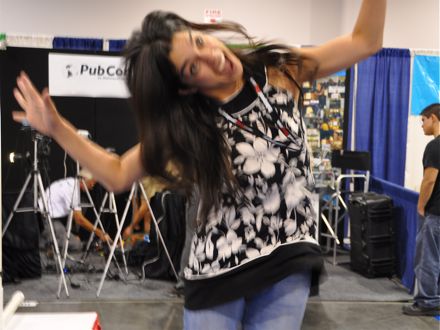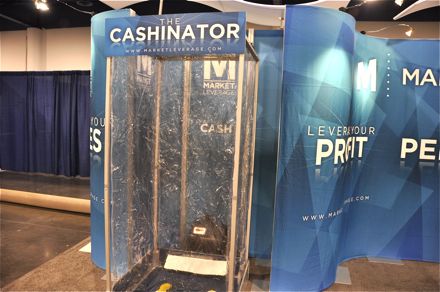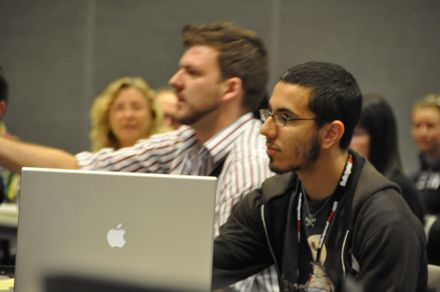 James Whatley of SpinVox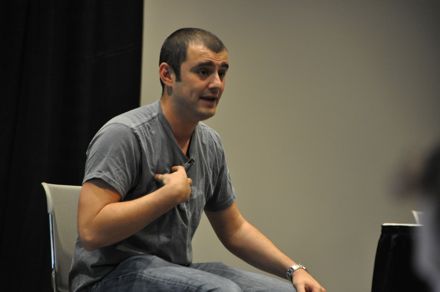 Gary Vee of Wine Library TV.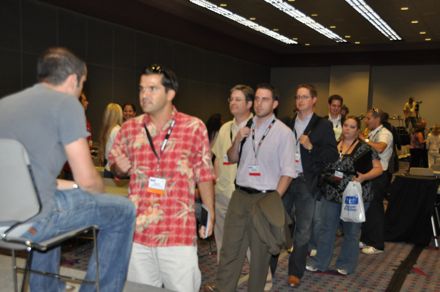 Line to talk to Gary Vee.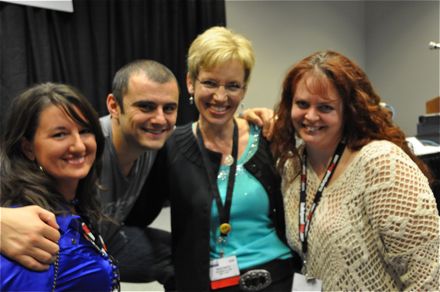 Gary Vee and Hawaii contingent.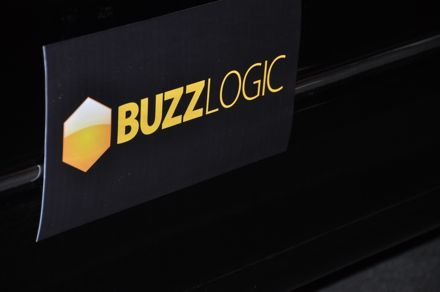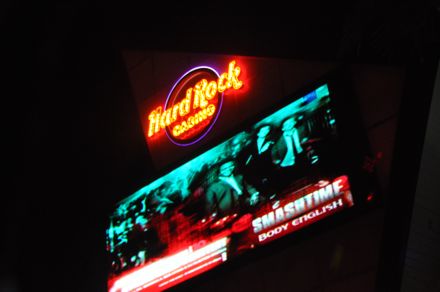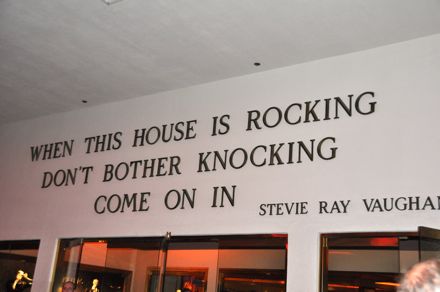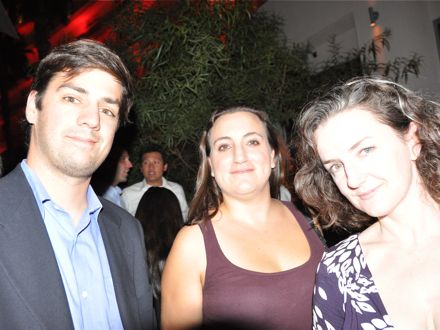 Zach Coelius of Triggit, Jessica Hanson, and Laura Fitton. Laura is the person who brought me to Twitter along with Dave Winer.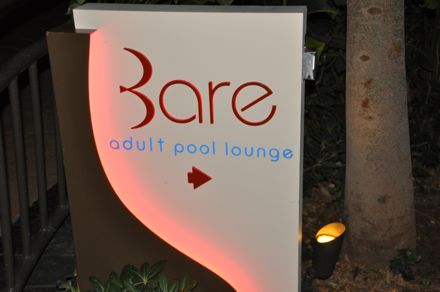 This way to the Techset party.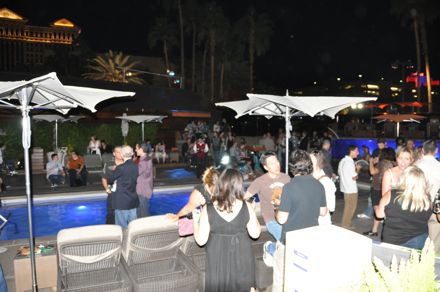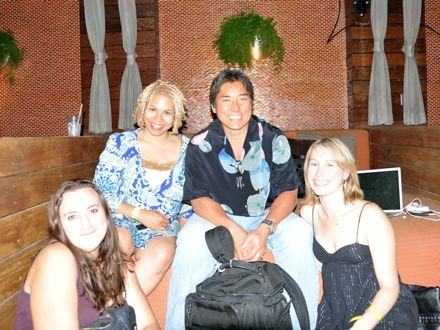 Hanging with buddies at the Tagga "booth."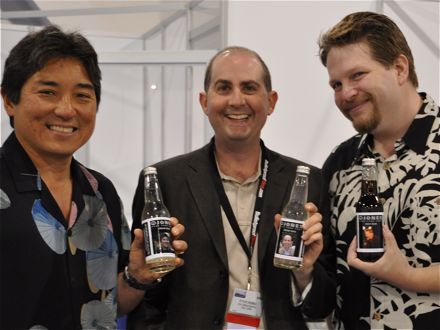 Me, Steve Rubel, and Chris Brogan with our respective Jones Soda sodas.