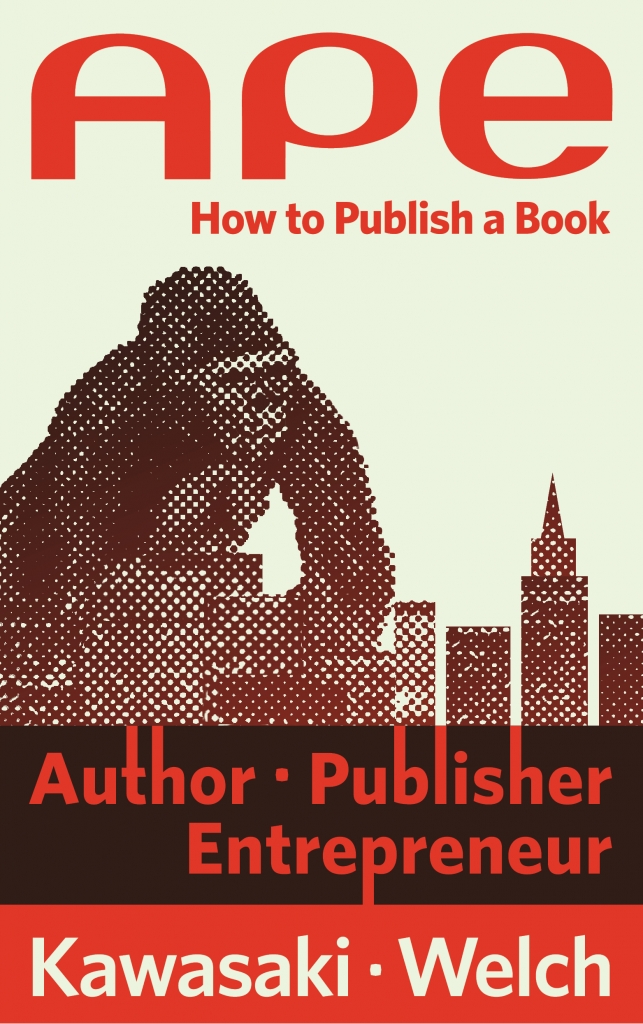 APE: Author, Publisher, Entrepreneur–How to Publish a Book
In 2011 the publisher of Guy Kawasaki's New York Times bestseller, Enchantment, could not fill an order for 500 ebook copies of the book. Because of this experience, Guy self-published his next book, What the Plus! and learned first-hand that self-publishing is a complex, confusing, and idiosyncratic process. As Steve Jobs said, "There must be a better way."
With Shawn Welch, a tech wizard, Guy wrote APE to help people take control of their writing careers by publishing their books. The thesis of APE is simple but powerful: When a self-publisher successfully fills three roles—author, publisher and entrepreneur—the potential benefits are greater than with traditional publishing.
Guy and Shawn call this "artisanal publishing."
Artisanal publishing features writers who love their craft, and who control every aspect of the process from beginning to end. In this new approach, writers are no longer at the mercy of large, traditional publishers, and readers will have more books to read.
APE is 300 pages of tactical and practical inspiration. People who want a hype-filled, get-rich-quick book should look elsewhere. If you want a comprehensive and realistic guide to self-publishing, APE is for you.
And if you think you know everything you need to know about self publishing, we dare you to take SPIT (Self-Publishing Intelligence Test).
Here's what the experts said about APE: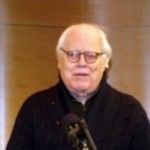 "As digitization creates a revolutionary opportunity for writers to become their own publishers a new self-publishing infrastructure has emerged. This book will become the standard guide to this new publishing universe."
Jason Epstein, former editorial director of Random House and co-founder of On Demand Books.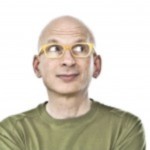 "Nuts, bolts, and inspiration too. Once again, Guy delivers, kicking the shiitake out of anyone who would tell you that you shouldn't, wouldn't or couldn't write a book."
Seth Godin, author and founder of The Icarus Project.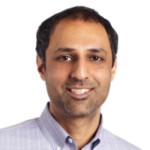 "Guy's book is the perfect companion on the journey of independent publishing and great reading for the millions who aspire to become authors."
Atif Rafiq, General Manager, Kindle Direct Publishing at Amazon.com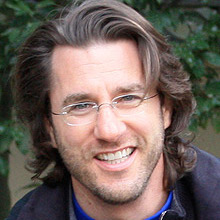 "APE is easily the most comprehensive, best organized, nuts-and-bolts-useful work on self-publishing I've seen to date. I think Guy has written the bible on self-publishing, and I expect it will be recognized—and widely used—as such."
Barry Eisler, bestselling novelist of the John Rain series including The Detachment, Requiem for an Assassin, and The Last Assassin.
Reviews
Buy