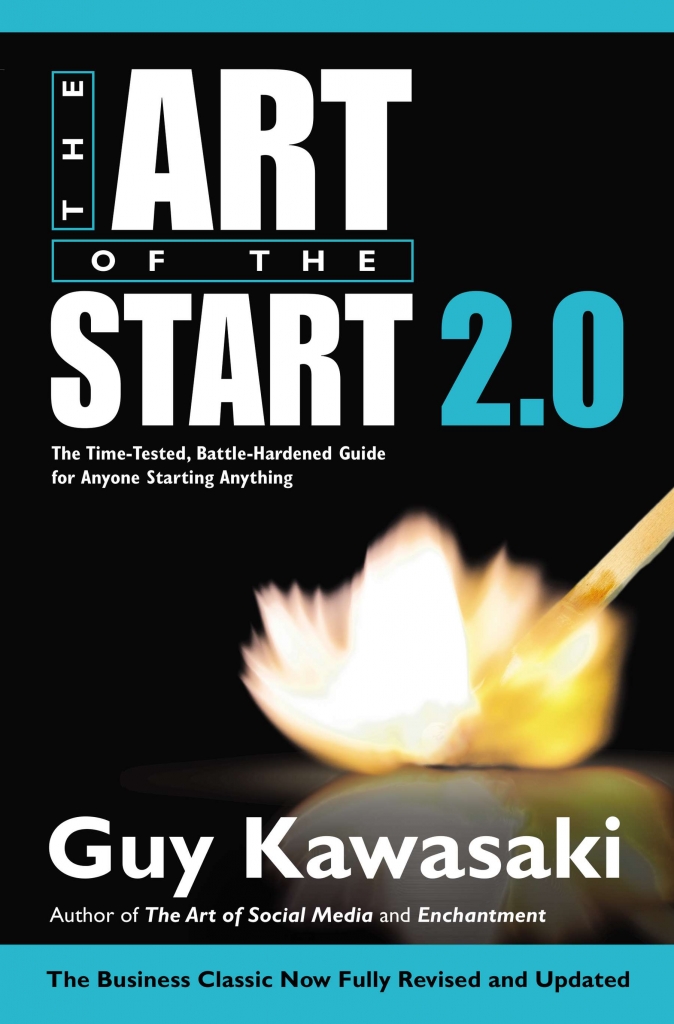 The Art of the Start 2.0
In its original form, The Art of the Start was the de-facto standard for learning how to start a company. The new version is 64 percent longer and features Guy's latest insights and practical advice about social media, crowdfunding, cloud computing, and many other topics.
To wit, business plans are no longer necessary; social media has replaced PR and advertising as the key method of promotion; crowd funding is a viable alternative to investors; and the cloud makes basic infrastructure affordable for almost any new venture.
Whether you're an aspiring entrepreneur, small-business owner, intrapreneur, or not-for-profit leader, there's an over-abundance of advice. The Art of the Start 2.0 solves that problem by distilling Guy's decades of experience as one of the most hardworking and irreverent people in business.
As Guy likes to say, "Entrepreneur is a state of mind, not a job title." This book will help you make your crazy ideas stick, through an adventure that's more art than science–the art of the start.
What experts said about The Art of the Start 2.0: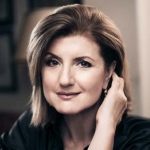 "The Art of the Start 2.0 is the ultimate entrepreneurship handbook. Kawasaki's generous wisdom, tips, and humor reflect his successes and failures. We can all benefit from his insights." Arianna Huffington, president and editor in chief, Huffington Post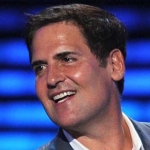 "This is a must-read book for every entrepreneur." Mark Cuban, owner of the Dallas Mavericks and star of Shark Tank
If you think you know everything you need to know about entrepreneurship, we dare you to take the test below.
Reviews
Buy
Here is where you can buy The Art of the Start 2.0: